How Can We Help You?
Call us at (616) 218-4189 to learn more about our services or to schedule a consultation.
Your Trusted Hamilton Builders
Schutter Bros. Builders is your full-service and licensed contractor in Hamilton, Michigan. We welcome the opportunity to turn your building plans into realities. Our team takes projects to the next level by using the best materials available and finishing on time and within your budget.
"They did a fantastic job building our house and barn! We couldn't have been happier with how we were treated."
"Loved working with them and they do an awesome job!"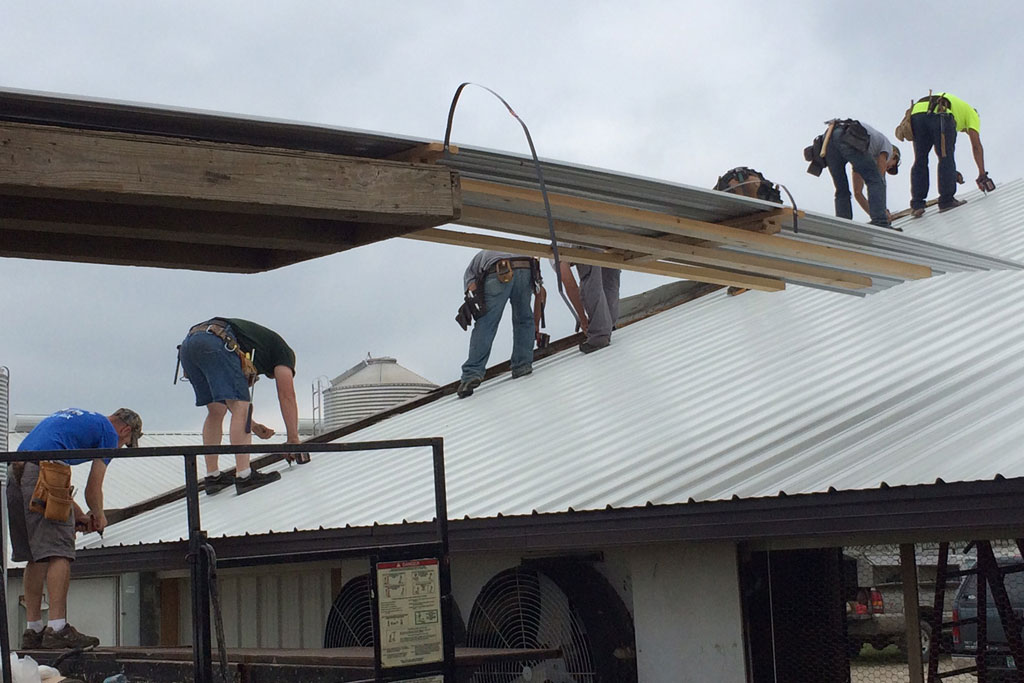 What We Do
As a trusted building contractor in Hamilton, Michigan, we handle projects of all sizes. From homes, custom pole barns, storage buildings, and sheds to additions, decks, and window replacements, we can do almost anything. We partner with experienced people in the field to ensure quality results for all construction and building projects.
With over 250 completed projects, trust us to provide the outcome you desire.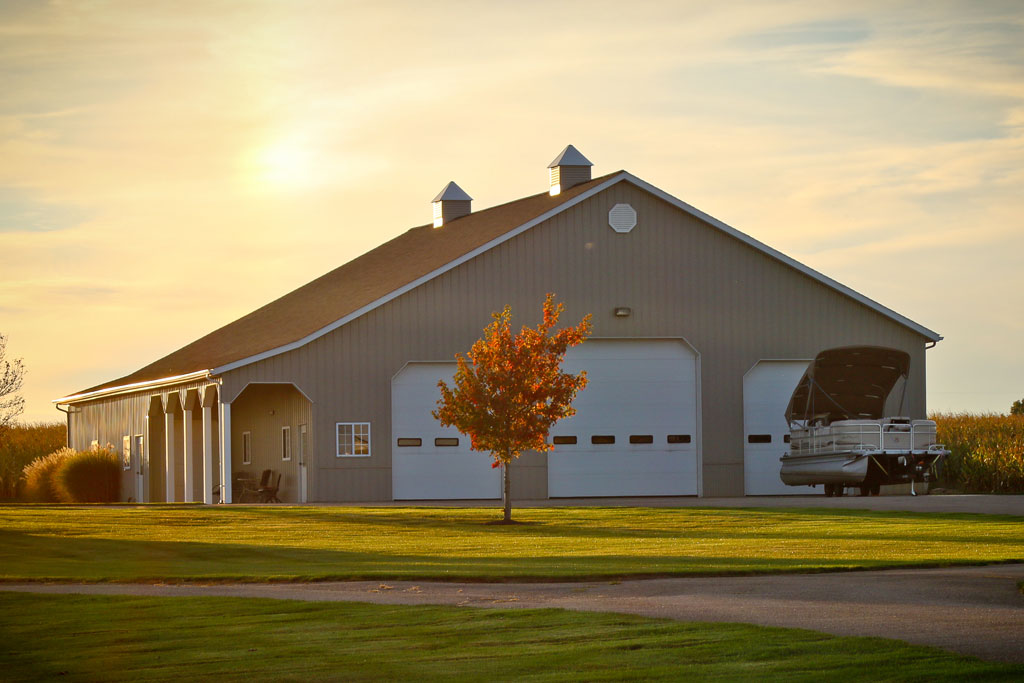 Why Choose Us
When looking at your options for builders in Hamilton, Holland, Zeeland, and throughout West Michigan, why choose us?
We have built a number of structures in the area, thanks to our many years of experience. One of the largest contributing factors to our long-standing services is our clients—without their trust, we would be nothing. We strive to place our clients' needs first to ensure high levels of customer satisfaction.
There is no one-size-fits-all solution in construction or renovation. From the first consultation, we provide honest project evaluations that assess your needs and consider your budget. Our team will guide you through all phases of the construction and also keep you up-to-date; doing so ensures you're aware of how the project is coming along at every stage.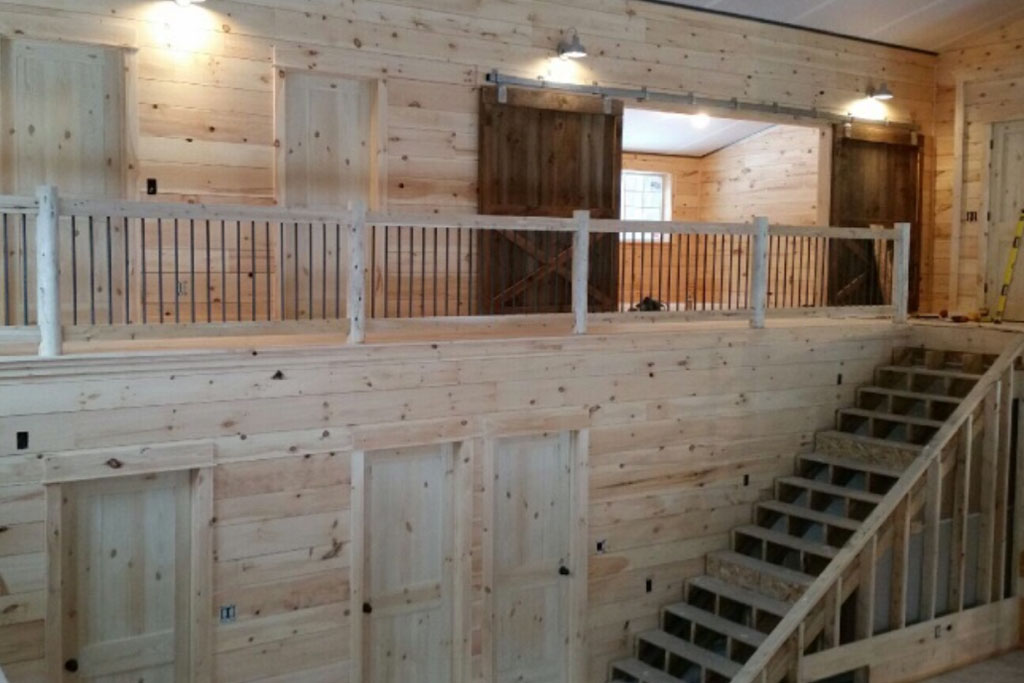 Our Commitment
At Schutter Brothers, our marching order is simple: impress the clients. It doesn't matter if you're new or have tried our services before; our self-imposed pledge is to ensure you are pleased with the results. During the consultation, we listen carefully, come up with suggestions, and double check everything.
We partner with you and dedicate ourselves to achieve your building dreams.
Whatever the task, trust Schutter Brothers to handle projects efficiently from start to finish.