Pole Barns and Outbuildings
If you're looking for professional pole barn builders in Hamilton and beyond, you've come to the right place.
Pole barn building is one of our primary specialties at Schutter Bros. Builders.
Give us your desired location, size, and budget, and we'll get to work to construct the pole barn you've been dreaming of.
Call (616) 218-4189 to discuss how to make your pole barn a reality.
We work fast and efficiently, all while ensuring that the best possible quality is achieved.
We come with a solid reputation in the West Michigan community, offering our clients a building experience that exceeds their expectations.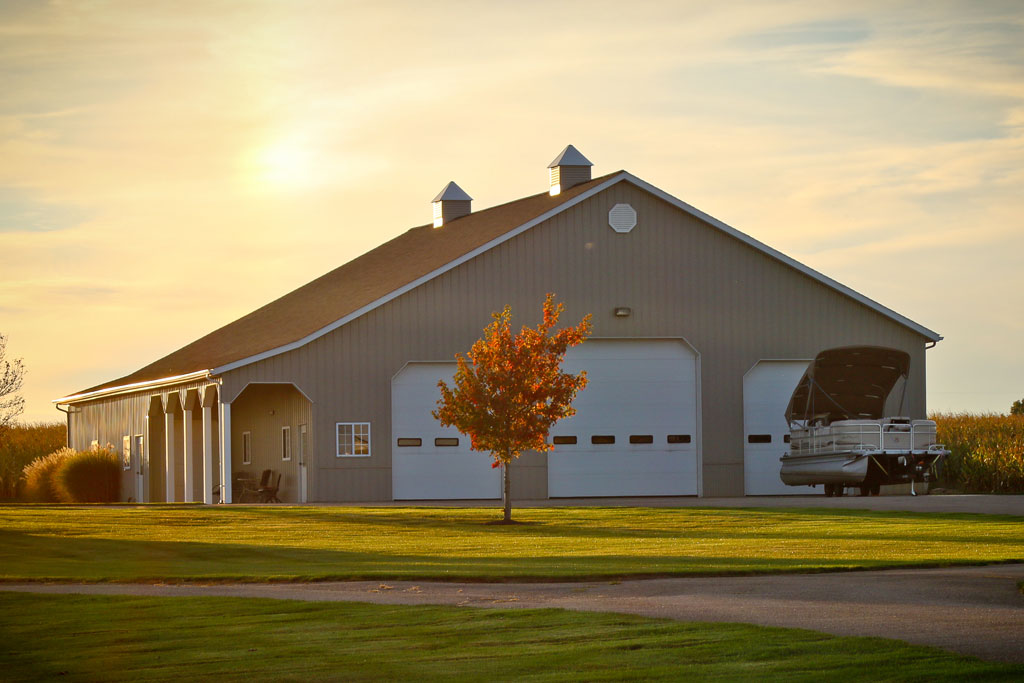 RECENT POLE BARN CONSTRUCTION PROJECTS