Residential Home Builders
Looking to build a house in West Michigan? Look no further!
You've found the right place to meet your home building needs.
At Schutter Bros. Builders, we turn your dreams into reality. Tell us what you want in a home, and we'll make it happen.
As experienced residential home builders in Hamilton, Michigan, we serve the broader West Michigan community with top-notch service and finished work.
We do everything we can to keep our clients satisfied from start to finish.
Give us a call today at (616) 218-4189 to discuss your plans, and we'll find the best way to work within your budget.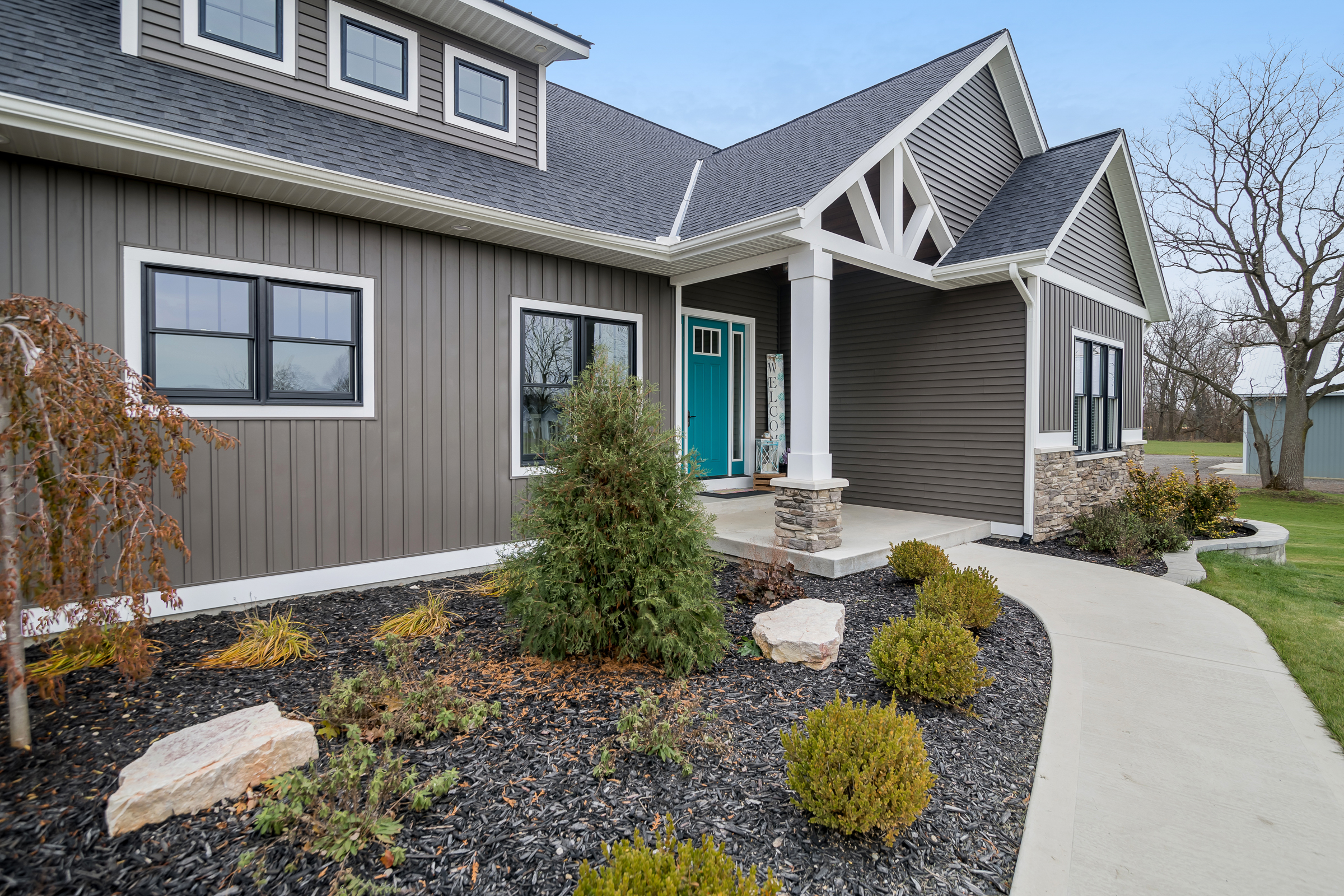 RECENT HOME BUILDING PROJECTS